LILA – Landezine International Landscape Award 2020
Due to the current situation with COVID-19, we are extending the deadline for LILA. Please send by the end of Friday, May 8th, in whatever time-zone you are.
This year, offices practicing landscape architecture can contribute unlimited number of submissions. Up to 44 entries will be recognized: 6 jury awards, 2 editorial awards, up to 6 special mentions and up to 30 shortlisted entries. All submissions will be published on LILA website that accepts over 100,000 visitors per year.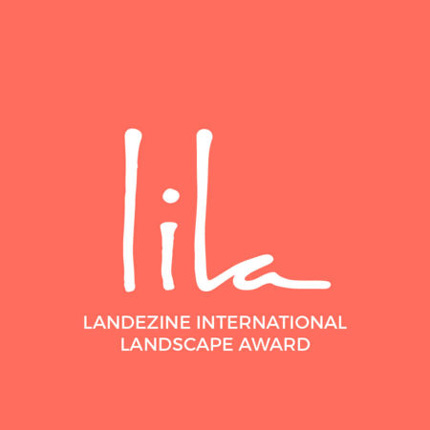 +info: HERE

Tags: awards, competition. call, competitions and prizes, contest and prizes, landscape, news, paisaje, paisea