Selected FAD AWARDS 2022
The jury of the renowned FAD Awards for Architecture and Interior Design has published the list of finalist and selected works for the 64th edition.
ARQUIN-FAD, the FAD Interdisciplinary Space Design Association, closed the call with a total of 542 works submitted to the competition: 434 corresponding to the FAD Architecture and Interior Design Awards, 75 to the FAD Thought and Criticism Awards, and 33 to the International FAD Awards.
The finalist and selected works of this new edition can be seen from June 2 to August 28, 2022 in the framework of the exhibition "The best design of the year", at the Disseny Hub Barcelona.
Selected Category City and Landscape:
. Bon dia, Carme (Girona)
. Percurso Acessível à Basílica da Estrela, Lisboa (Portugal)
. Untold Stories_Peter Lindbergh (A Coruña)
. Biblioteca e Arquivo do Município de Grândola (Portugal)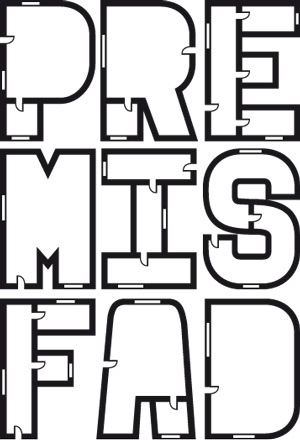 +info: HERE

Tags: competition. result, competitions and prizes, concursos y premios, contest and prizes, news, paisaje, paisea