School Landscape Prize
11th INTERNATIONAL BIENNIAL LANDSCAPE.
Barcelona. Climate change again.
This year, for the third time, will be launched the International Prize for University Projects thanks to Banc Sabadell Foundation. The winning University will choose one student to travel to Barcelona to attend the Intensive International Workshop of the Landscape Architecture Master (UPC school). Bank Sabadell Foundation will cover the travel expenses and the Polytechnic University of Catalonia, the enrolling price.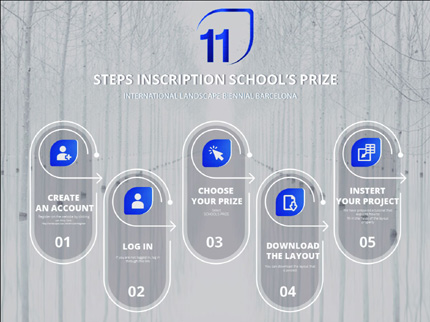 A selection of these projects will be part of an exhibition, which will take place at the Technical School Superior of Architecture of Barcelona, from September 30th to October 15th, 2020. As well as in the past, the exhibition will move through several European Universities.
+info: HERE