Result New Central Part of Borovets Competition. Bulgaria
On 28.01.2018, Sunday, the winners of the International Architectural Competition "New Central Part of Borovets" were selected were announced during the final jury meeting.
The winners in the competition are:
First place – William Matthews Associates Ltd from the United Kingdom in collaboration with Stephen George International Bulgaria (Project 113)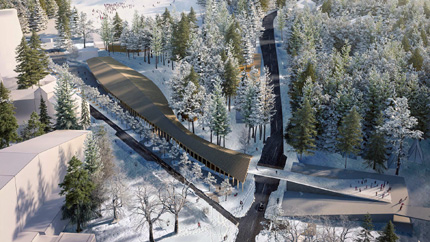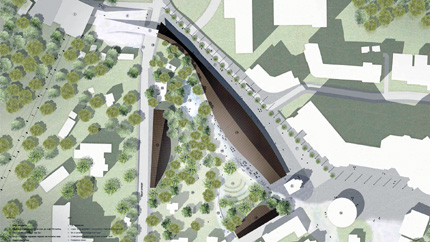 Second place – A.D.A. Ltd., Bulgaria (Project 156)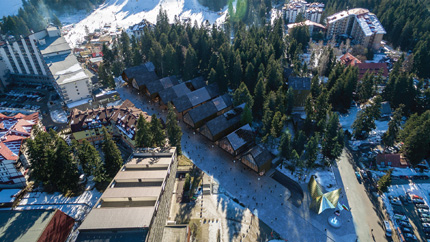 Third place – Project Vitae Ltd., Bulgaria (Project 147)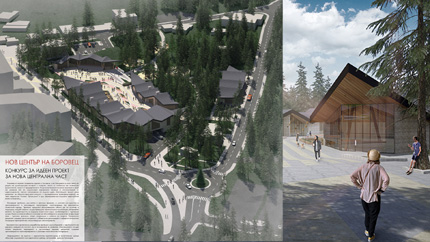 The two honorable prizes for 4th and 5th place go to Urban Planing Institute (Project 118) from Bulgaria and Critical Design Studio from Turkey (Project 128).
The winners were selected by the competition jury from among 40 projects from 17 countries. In addition to the prize of BGN 20.000 (about 10.225 euro) the winner receives the right to negotiate directly the technical design of the project. The project on second place receives a prize of 12.000 BGN (about 6.135 euro) and the project on third place – 8.000 BGN (about 4.090 euro). The projects on fourth and fifth place receive two prizes of 5.000 BGN(about .2556 euro).
The winning project takes into account the specifics of the context, respecting the natural landscape and the human scale. The project offers a safe semi-covered ski, bicycle and pedestrian connection between the slopes and the lift stations ensuring a good organization of the various communication flows in the territory. The project combines retail spaces, information center, sport and recreation areas, underground parking and spaces for exhibitions and events. The proposal binds the existing public spaces with the park environment in the Triangle, keep the nature fully preserved and approaches with respect to the immovable cultural heritage located in the territory.
+info: >HERE

Tags: competition. result, competitions and prizes, concursos y premios, contest and prizes, espacio público, news, paisaje, paisea, public space