Article 03, paisea 027. The lost city | Clara Nubiola
But if it is only walking. Only. Maybe, I answered.
I started three years ago. Just before I moved. From one place to another. A daily action that, in the urban environment, had been relegated to mere formality; incorporated from the unconscious of the mechanical. One foot after the other. Nothing else. Leave to arrive, a routine of known streets and invisible "landscapes".
Although I've always been concerned with territory, I observed it fleetingly and from afar while commenting among friends, " but look… look what they have done" and always, unanimously the same response "Yes, yes, but you can't do anything about it".
And then, Saturday and Sunday came, and the desire to go deeper into the territory was translated into a digital publication: "The urban spaces".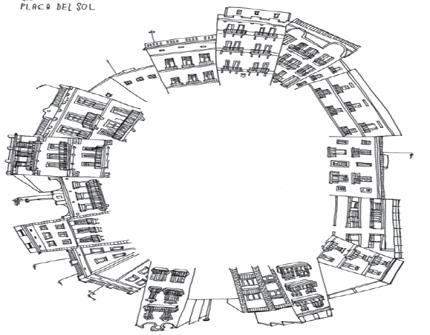 Full article HERE
paisea 027 [representation 2], available in digital edition HERE

Tags: articles, espacio público, news, paisaje, paisea, public space, publications, representation