Sustainable Development Symposium. Granada, Spain.
The Sustainable Development Symposium (SDS) is an annual event that aims to bring together young researchers from a ​broad spectrum of disciplinary backgrounds interested in the major challenges posed by achieving Sustainable Development.
​
​The Trinity College, of the University of Dublin (Ireland), was responsible for the first call in 2011; in the following years it was held at the Institute for Process and Particle Engineering, Graz University of Technology (Austria), at the Parthenope University of Naples (Italy), at the Faculty of Economics and Business of the Pan European University in Bratislava (SK). The last SDS (2015) was held in Lisbon (PT) and organised by the Faculty of Architecture and the Institute of Social and Political Sciences.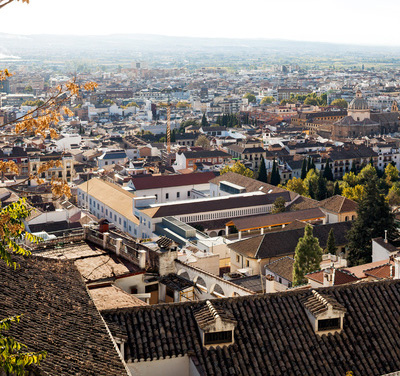 We are pleased to invite you to participate and give scientific and professional contributions to the aims of the Sustainable Development Symposium, SDS 2016. 1st-3rd June. Granada. Spain.
+info: symposium website