Landscape Scholarships Benetton Studi Ricerche Foundation
The scholarships are residential and are aimed at research developed within three thematic areas that represent the cultural profile and operational field of the three academics: Landscape project, Theories and policies for landscape, Nature and gardens.
The duration of the scholarship, residential and non extendable, is six months each. The value of the scholarships is set at
Euro 10,000.00 (gross). The scholarship will take place from 15 January to 15 July 2021.
The scholarships are open to Italian and foreign graduates (master's degree/laurea magistrale) and postgraduates, under the
age of 40 on 31 August 2020.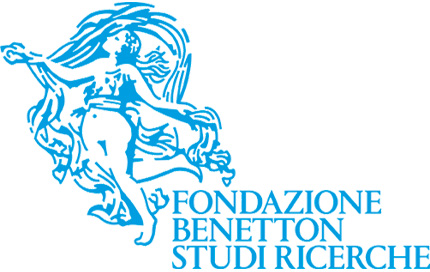 +info: HERE

Tags: landscape, news, paisaje, paisea, Scholarships