Avventure Creative 2019 Competition – Festival del Verde e del Paesaggio, Rome, Italy
Design competition organized by the Green Festival and Landscape in the IX edition, Auditorium Parco della Musica in Rome, on May 10, 11 and 12, 2019.
Aimed at architects, engineers, agronomists, botanists, landscapers and designers, to select up to eight experimental proposals for temporary gardens. The selected designers will participate with the realization of their works in the event.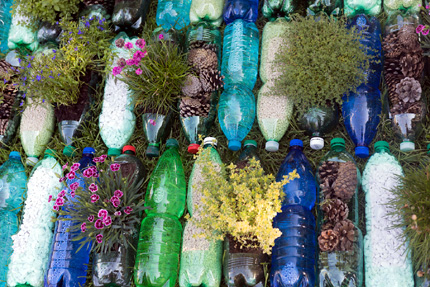 +info: HERE

Tags: competition. call, competitions and prizes, concursos y premios, contest and prizes, gardens, landscape, news, paisaje, paisea