The first phase of the Central Park of Valencia is open to the public. Valencia, Spain
Last December the first 11 hectares of this green space were finally opened to the public, representing only 40% of the project designed by American Landscape Architect Kathryn Gustafson.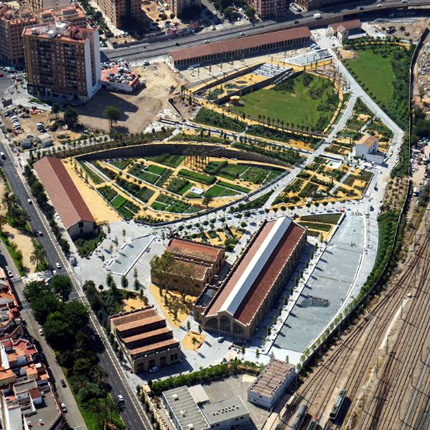 The total project will occupy 23 hectares of land in total but to make it possible it is necessary to submerge the railway, which starts in two the city of Valencia.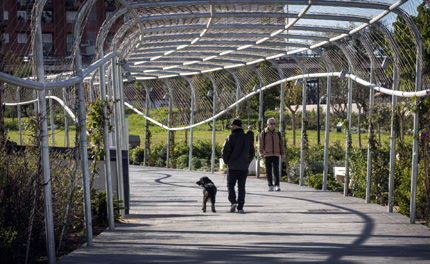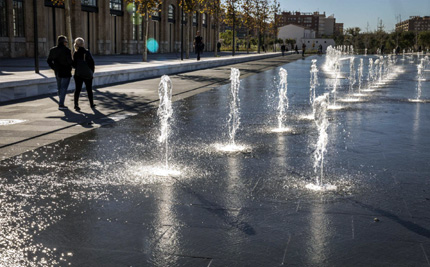 They have planted a thousand trees and planted 85,000 bushes and herbaceous plants of 70 different species. The concrete screens of the structure have been covered with creeping cypress, jasmine, rosemary and other aromatic plants, and the nearby railroad tracks are camouflaged by a wall also concealed with vegetation.
+info: HERE

Tags: espacio público, landscape, news, paisaje, paisea, public space