Result Festival des Architectures Vives. Montpellier, France.
Jury Prize
Louis Caux and Margaux Limon for the installation "U.S.I.N.E: Symbian Intelligent Natural Intelligent Unit" located in the Hotel Rozel.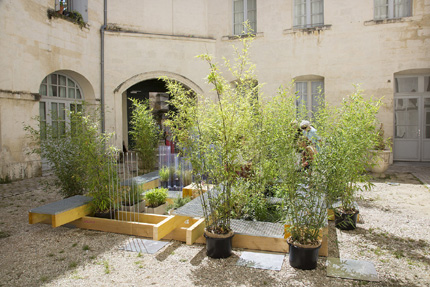 Audience Award
Maïlys Meyer and Camille Vannier for the installation "Complicity" in the Hotel Mirman.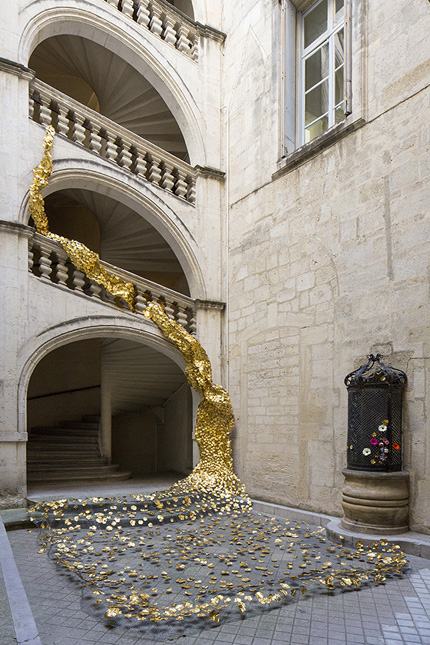 Mention
The invited University of the University of Architecture of Genoa, Italy, with its installation called "Urban Living Room" located in the Treasury Court of the Stock Exchange.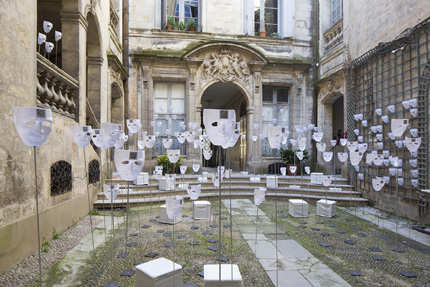 Special mention
The co-conception between the Rectorate, the ENSAM and the FAV composed of 4 teams that took place in the Soulages courtyard of the Rector of the Montpellier Academy.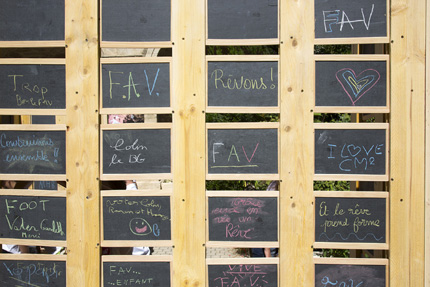 +info: HERE

Tags: competition. result, competitions and prizes, concursos y premios, contest and prizes, espacio público, landscape, news, paisaje, public space