The European Prize for Urban Public Space
The European Prize for Urban Public Space is a biennial competition organized by seven European institutions with the aim to recognize and encourage the recovery projects and defense of public space in our cities. The Prize, created in 2000, celebrates its tenth award in 2018.
The European prize for Urban Public Space is a biennial, honorific competition which recognises the creation, recovery and improvement of public spaces whose condition is understood as a clear indicator of the democratic health of our cities. With this new award, the Prize—now consolidated as a privileged observatory of good practice in projects that testify to the prolific construction of public spaces around Europe—will be presented for the tenth time.
The Prize upholds an open, compact city of universal access, guaranteeing harmonious coexistence of citizens, mixed uses, sustainable mobility, preserving the historical memory of places, and favouring the participation of citizens in the design of its shared spaces.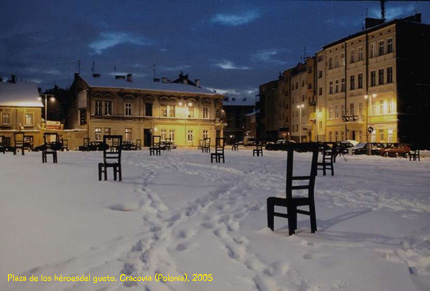 +info: HERE

Tags: competition. call, competitions and prizes, concursos y premios, contest and prizes, espacio público, news, paisaje, paisea, public space