Open International Urban Landscaping and Design Competition will be held in Moscow
To develop and implement landscaping and floral solutions on the streets of Moscow, floral art and functional objects of art with varying levels of complexity within the framework of the "Moscow. Flowers. Sweets" festival.
During the competition, participants will develop projects of landscape and flower compositions, as well as solutions for beautification and verdurisation, which will be implemented at 19 city sites – streets, boulevards, squares and other pedestrian areas of Moscow, both in the city centre and peripheral sites, across 10 city districts.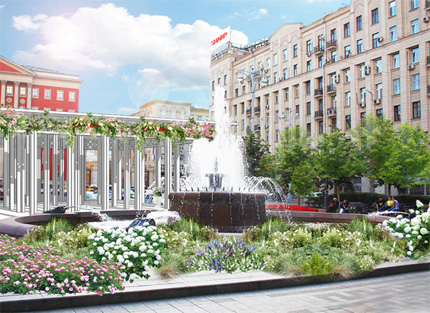 +info: HERE

Tags: competition. call, competitions and prizes, concursos y premios, contest and prizes, espacio público, news, paisaje, paisea, public space