Result 16th International Garden Festival at the Jardins de Métis / Reford Gardens. Canada
The competition attracted 309 proposals for contemporary gardens submitted by over 700 architects, landscape architects, designers and artists from 34 countries.
"Buzz" is the operative word guiding the 2015 Festival with new creations by designers from Canada, France and Israel. The installations selected by the jury have a special energy and connection to the natural world. The temporary gardens have a degree of interactivity that encourages visitors to enter with enthusiasm. The goal is to intrigue visitors with the unusual or to impress by new ways of presenting what is common.
The new gardens selected for the 2015 edition are:
Around-About by Talmon Biran architecture studio [Roy Talmon, architect & Noa Biran, architect], Tel Aviv, Israel. https://www.talmonbiran.com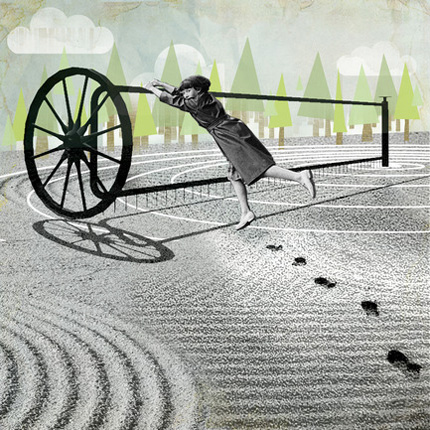 Carré bleu sur fond blanc by o.k. [Kihan Kim, landscape architect & Ophélie Bouvet, landscape architect], Paris, France. https://www.kihankim.com


I like to move it by DIX NEUF CENT QUATRE VINGT SIX Architecture [Mathilde Gaudemet, architect & Arthur Ozenne, architect], Paris, France. https://www.19-86.fr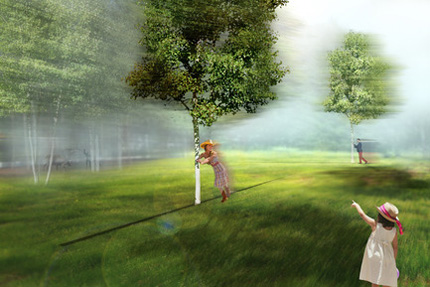 Popple by Meaghan Hunter, landscape architect & Suzy Melo, landscape architect, Winnipeg (Manitoba) Canada.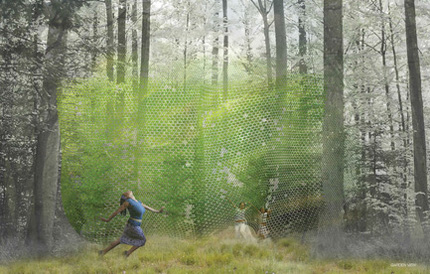 Se mouiller (la belle échappée) by Groupe A / Annexe U [Jean-François Laroche, architect, Rémi Morency, architect and urbanist, Erick Rivard, architect & Maxime Rousseau, architect], Québec (Québec) Canada. https://www.groupea.qc.ca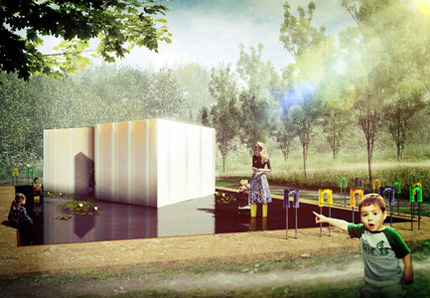 The Archipelago (An Atlas of Biomes) by Pedro Pitarch Alonso, architect, Madrid, Spain, received a special mention from the jury.
+info: All of the 309 entries are exhibited on-line on the website of the Festival as part of the annual exhibition of competition entries
https://www.refordgardens.com

Tags: competition. result, competitions and prizes, concursos y premios, contest and prizes, en espacios públicos, exhibitions, la competencia. resultado de, paisea, public space