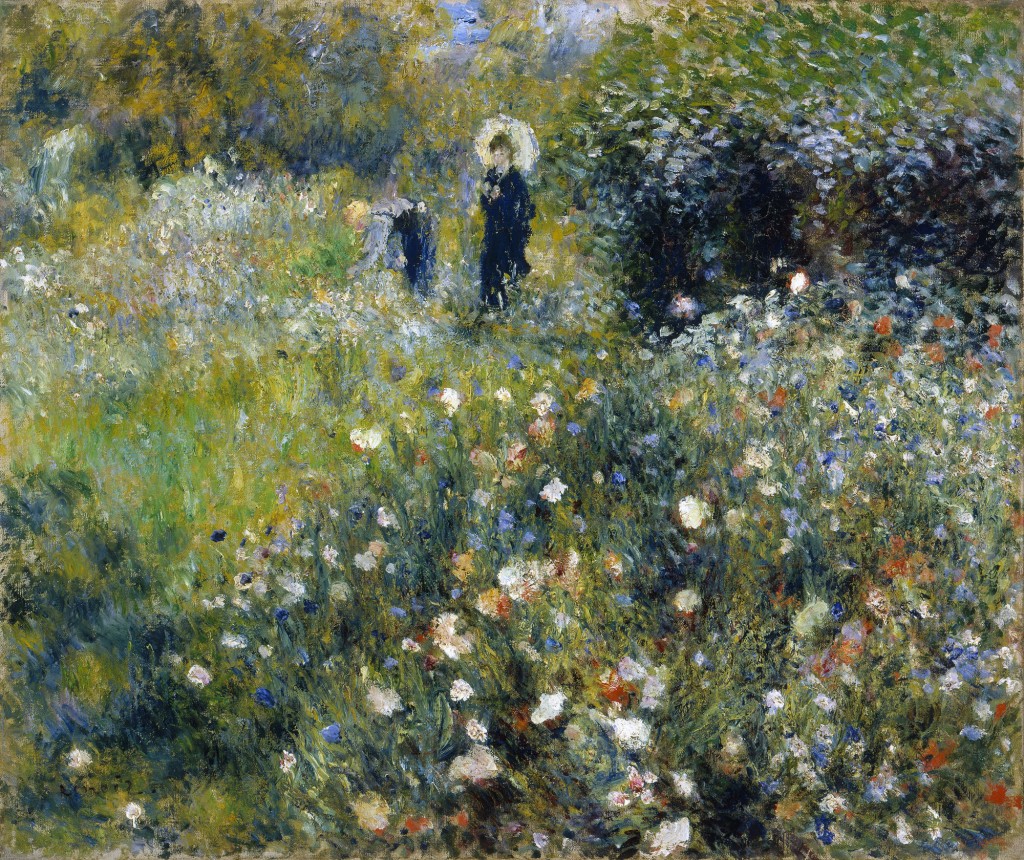 Museo Thyssen-Bornemisza, Madrid, and Fundación Caja Madrid
From 16 November to 13 February
The exhibition which analyses the development of Impressionist painting of gardens, will include not only works by the leading figures of that movement but also examples by its forerunners, such as Delacroix, Corot and Courbet, as well as that of later painters such as Klimt and Sargent. Through the introduction of hundreds of previously unknown plants and species of flowers from Asia, Africa and South America and the opening to the public of the royal parks, gardens became extremely popular in France from the 1880s onwards. The Impressionists and their followers, with their interest in colour, outdoor effects and preference for subjects from daily life, were certainly interested in the subject and naturally looked to gardens in search of inspiration.
Tags: art