IFLA World Congress 2019
IFLA 2019 is Partner in Oslo European Green Capital 2019.
IFLA World Congress 2019 will take a closer look at urban transformation, green mobility, healthy and beautiful landscapes and community participation. During three days in Oslo, we aim to inspire, challenge and intrigue you. We want you to share and reflect on the knowledge that is developed, presented and discussed. Join us in moving one step further to understand and protect our COMMON GROUND.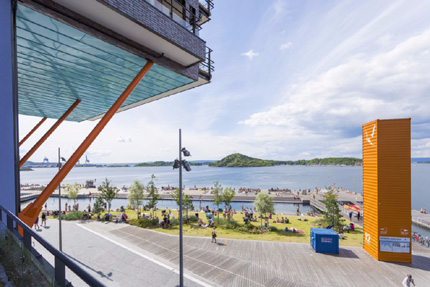 +info: HERE