TÜFTLER team has won the 2012 edition of the competition in Stuttgart of the 72 HOURS URBAN ACTION whith his proposak toy parking created to close a street to traffic.
As we stated in the competition call, 72 Hour Urban Action is a real-time architecture competition, where 10 international teams have 3 days and 3 nights to design and build projects in public space in response to local needs.
The TÜFTLER team is composed of Miguel Beloqui, Sergio Ramos, José Luis de Isasa, Daphne Smits, Jasper Van der Zwan, Begoña Gassó, Selma Alihodzic, Sajoscha Taliirz, Melanie Luchtenveld, Hanneke Van den Borne, Paul Timmer and Duco Volker.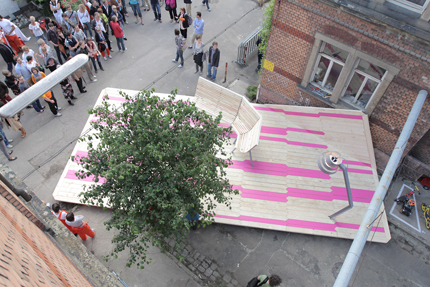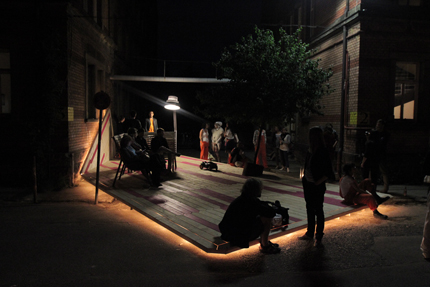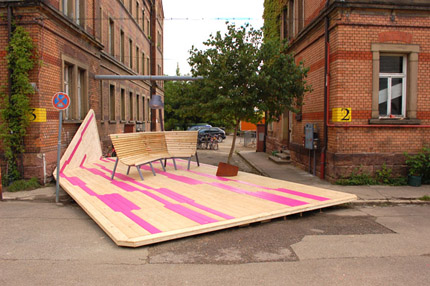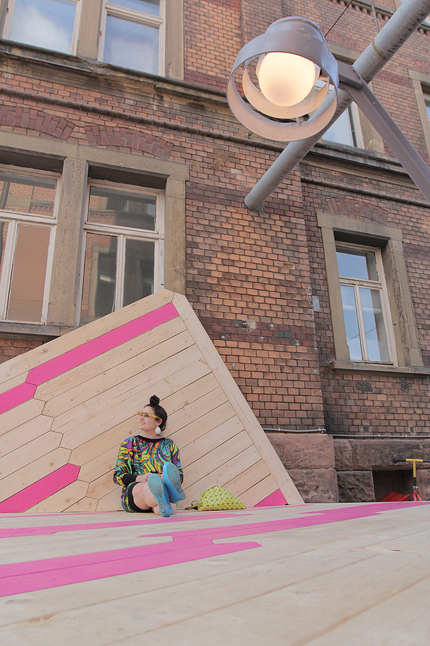 + info:
www.72hoururbanaction.com
web of the winner team